I'm back. I'll be with you shortly.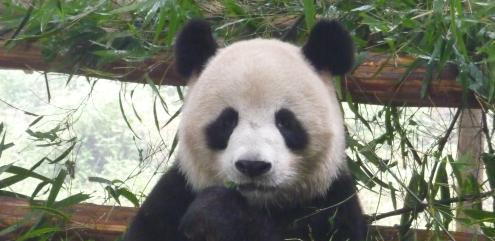 As you might recall, I've been away on holiday. I'm back now, reasonably recovered from jetlag and eager to get back to work. Well, eager-ish.
If you sent me a message while I was away and I haven't responded yet, hang on just a little longer. I'm working through my emails so I'll be in touch shortly. And if you're been meaning to drop me a line but decided to wait till I got back, now's the time. Knock yourself out.
(Picture: a barely-relevant holiday snap taken at Chengdu panda base.)